Select Kia and Hyundai models have seen a rise in thefts over the past couple of years, thanks to easy-to-follow social media challenges that have gone viral.

Thousands of videos circulating on TikTok, Snapchat, and other online platforms show would-be thieves just how easy it is to steal these vehicles. By simply popping the cover under the steering wheel, drivers can bypass the vehicle's ignition system, all with the use of a USB port
cable. Once drivers bypass the system, thieves can get the vehicle up and running in a matter of seconds. Unlike other vehicles, these vulnerable Hyundai and Kia models lack an immobilizer that would have otherwise required the car to start up with the use of a key or fob.
While the trend has impacted cities across the nation, particular localities, including St. Louis, have been hit especially hard. During the first quarter of 2022, there were hundreds of Kias stolen throughout the St Louis area, with January seeing 400 theft alone. In May, theft began to spike with the close of the year seeing over 4,000 Hyundai and Kia models stolen. During the last six months of the year, these models accounted for over 64% of stolen vehicles.
Hyundai has offered some solutions to help combat carjackings but without much success. If you've got a new or pre-owned Hyundai, their latest solution, a software update to affected vehicles, is one you'll want to keep an eye out on.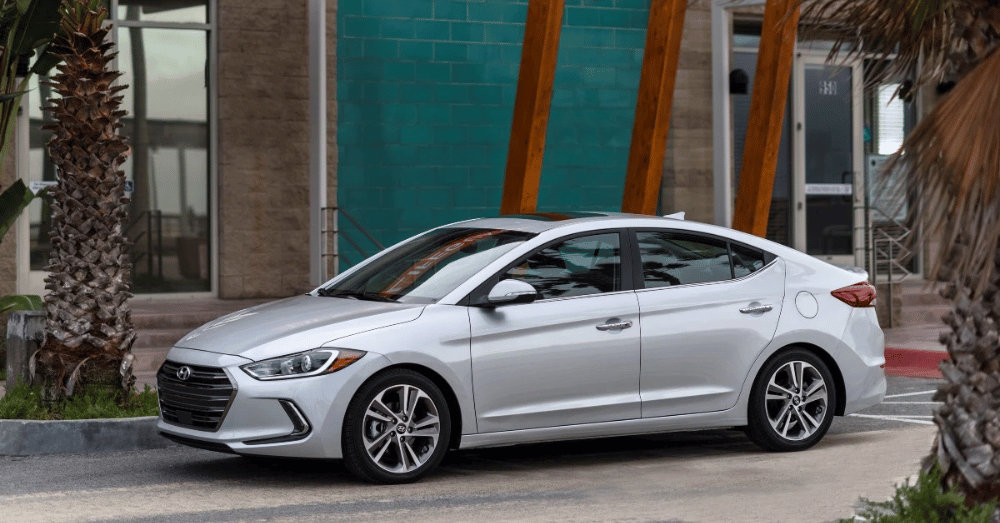 The new software upgrade comes with an " ignition kill" which would essentially keep individuals from being able to start the vehicle without having a key in the ignition. In a similar fashion, Kia plans to release software of its own to help combat auto theft impacting its vehicles.
Check Your Hyundai Software Update Even if You Shop Used
If you've bought a used Hyundai or Kia recently, you may be wondering what protection you may have as well. Luckily, the software update will also be free for second owners. Vehicles eligible for the free software update include Elantra sedans model year 2017 to 2022, Sonata
sedans model year 2015 to 2019, and Venue SUVs model years 2020 and 2021.
If you're purchasing a used Hyundai in Indianapolis, it's important to make sure that it has received this software update or that you plan to get the software updated. Aside from further securing your vehicle, the update can help you in other ways too. Most notable is your ability to get competitive insurance. Because of the spike in automotive thefts, insurance companies, including State Farm and Progressive, have stopped offering automotive coverage to models that are susceptible to theft.
More importantly, however, you'll have peace of mind knowing that you're used Hyundai will not turn out to be a purchase you regret. You'll be able to rest soundly knowing that your Hyundai sedan or SUV is secure from would-be thieves.
This post may contain affiliate links. Meaning a commission is given should you decide to make a purchase through these links, at no cost to you. All products shown are researched and tested to give an accurate review for you.