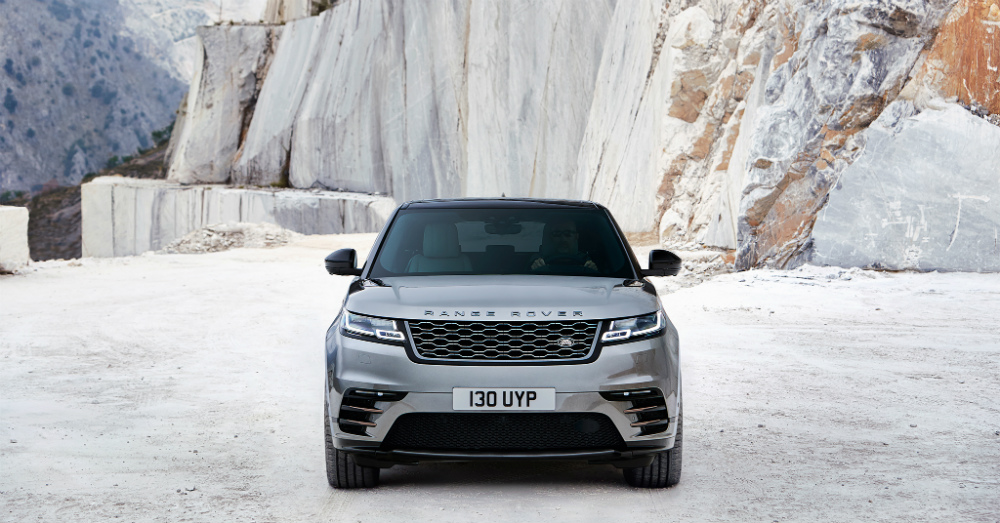 Has the automotive market gone mad? It sure seems like it; mad for SUVs. Everywhere you look on the market today there's an SUV that fits every need. In fact, there are now so many SUVs on the road that this segment as a whole outsold the sedan segment in the US last year. I guess we've decided we want to sit a little higher up and have a little more space and automakers have obliged by creating more and more SUVs that fit into what we want to enjoy on the road and on the trails.
The SUVs were born from trucks originally and these vehicles were meant to offer us more of a utility purpose. Perfect for the farm and ranch work that's found across our country and in other parts of the world the rugged and tough vehicles were great at getting things done and for the most part, sport was really not part of the equation. As the market has grown, more vehicles have started to take on a sport design and some have even gotten so small there's hardly any utility left in them at all. This is certainly not the case when it comes to the Land Rover brand.
Land Rover has been and continues to be a brand that's built on offering high riding large SUVs that are tough and rugged while also being filled with luxury features. This brand has many Range Rover models that we're familiar with and now offers a fourth model to fit in between the Evoque and the Sport. This new model will be the Land Rover Range Rover Velar and it will be a midsized luxury SUV that offers you another great choice when you're looking at what you want to enjoy on the road.
This new model will ride on a 113.15 inch wheelbase and offer you 34.4 cubic feet of cargo capacity on the inside. The ground clearance is 8.38 inches but if you opt for the four-corner air suspension you could have as much as 9.88 inches of ground clearance. The base model will be powered by a 2.0-liter turbocharged four-cylinder engine that's capable of 247 horsepower but there will also be a four-cylinder diesel engine that can give you 180 horsepower but 317 lb.-ft. of torque. At the top end we'll see a supercharged V6 engine that will bring in 380 ponies for you to enjoy the ride.
The expected transmission for the Velar is an eight-speed automatic which can be shared across the lineup. The AWD system with Intelligent Driveline Dynamics will give you the performance you need on the terrain you're driving on. There will be four trims to choose from; Standard, S, Se and HSE for this new Velar which means you'll have a ton of ways you can have this SUV fitted the right way for you. As expected, this is a Range Rover that can be comfortable on and off the road to give you the power and performance you need.
Inside the cabin you'll love the smooth surfaces and the 10-inch high-definition touchscreen that supports the Touch Pro Duo infotainment system by Land Rover. If you don't want leather, there will be some premium materials that you can have this SUV upholstered in. The new Velar will offer three color choices to start with, Corris Grey, Silicon Silver or Flux Silver. These First Edition models will be offered with the V6 and a few options for you at first. This exciting new Range Rover Velar will arrive in the US with about 500 models offered to start with, and more to come later as the vehicle increases popularity.