Brand new vehicles are hard to come by these days, but used cars for sale are still readily available at your local auto dealerships. The good news is that you don't have to sacrifice quality when it comes time to explore used cars for sale, especially if you're looking for a pre-owned luxury SUV.
The best part about buying a used luxury SUV is that someone else took the biggest part of the depreciation. That means your luxury ride will maintain its value longer, and you'll save a pretty penny on your purchase. While there are some standard used SUVs that are worth checking out, like a pre-owned Ford Explorer, it might be time you treat yourself to one of these top five used cars for sale:
Acura MDX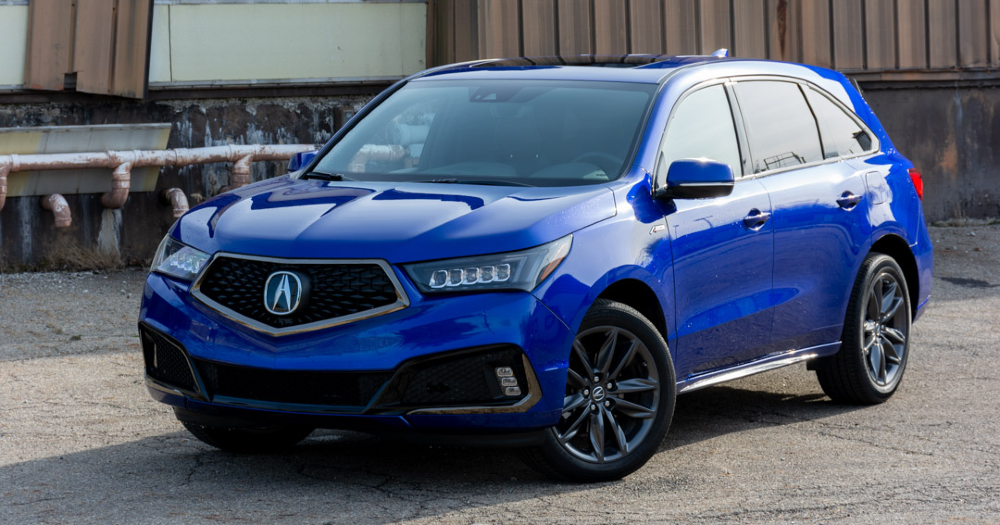 The Acura MDX has one of the highest reliability ratings of any SUV on the road today. Make sure to look for a model from 2017 or after, as that is when this SUV went through a powerful upgrade and facelift. Drivers love the full range of safety features along with an enjoyable drive. You'll definitely notice the new, quieter cabin when you're cruising down the highway.
Lexus NX
Another highly rated reliable ride is the Lexus NX. The available turbocharged inline-four engine gives this compact SUV some serious kick. It also provides excellent fuel economy for a non-hybrid powertrain. Of course, if you want to go green with your next SUV, go with the Lexus NX's hybrid engine. Either way, you'll get a host of standard features and excellent value on every trim.
Lincoln Corsair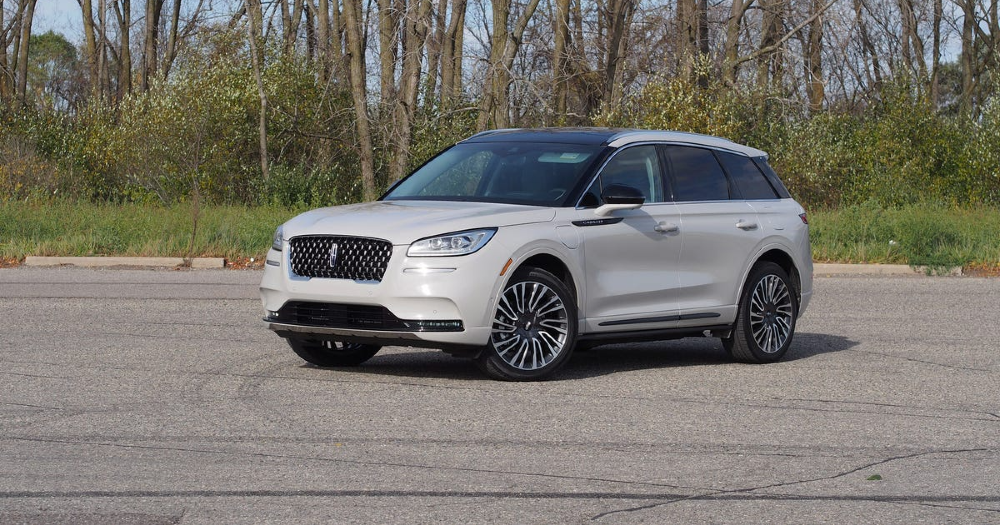 The Lincoln Corsair may be one of the smaller used cars for sale you'll find at your local dealership, but it brings some serious personality to the road. The Corsair is pretty much the embodiment of American luxury. It comes with high-class materials, a super quiet cabin, an impressively comfortable ride, and excellent performance. On top of it all, Lincoln made sure that this ride was as stylish as they come.
Lincoln Nautilus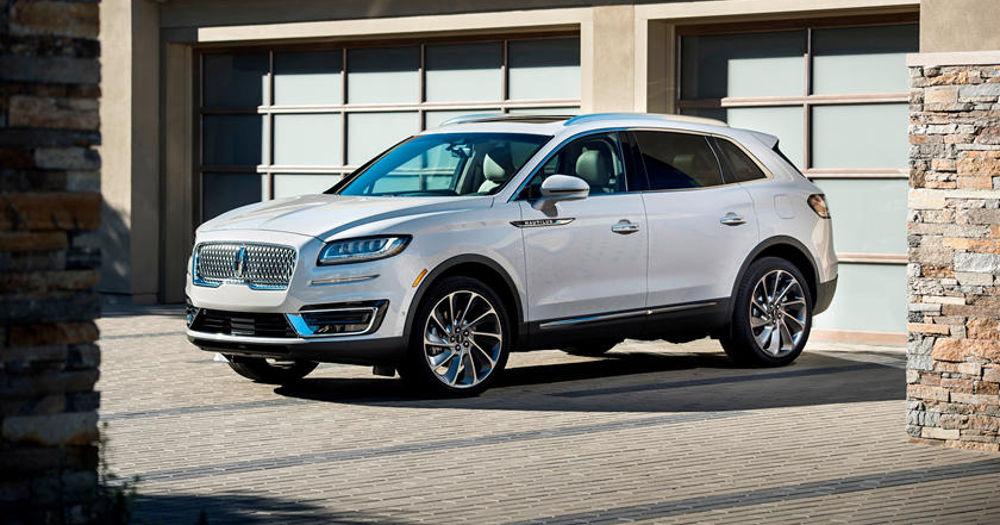 If you like the idea of owning a Lincoln but need something a little larger than the Corsair, the Nautilus is a great choice. Even with its larger size, this SUV offers excellent pickup and impressive agility. It continually earns a five-star crash-test rating from the NHTSA. Even a slightly older model will feel like a modern ride with the plethora of available tech options and features.
Infiniti QX60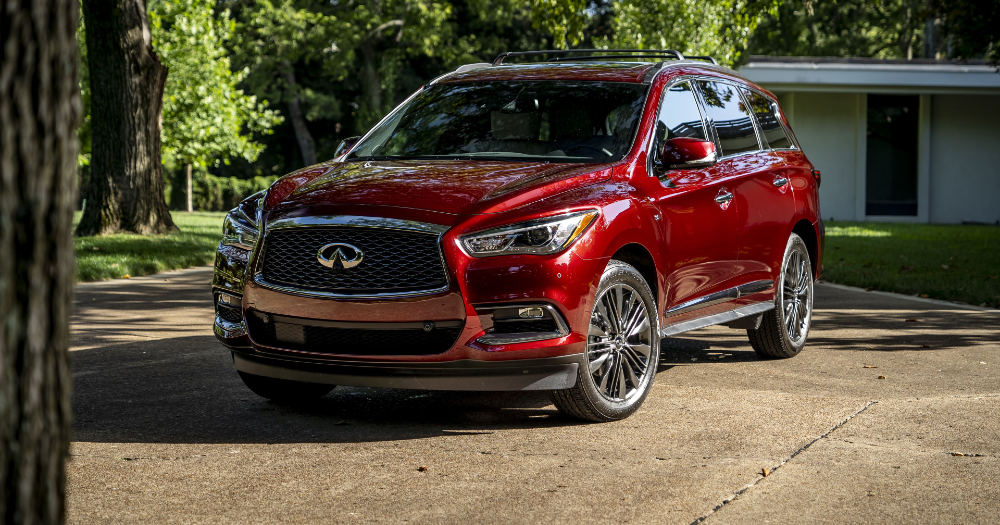 With three rows of seating and tons of economically-friendly options, the Infiniti QX60 is a great choice for drivers who need space but don't want to sacrifice sophistication. For a larger SUV, this beast gives you a sporty ride and more standard features than anything else on the road. With the Infiniti QX60, you get a classy ride and an extremely affordable price.
This post may contain affiliate links. Meaning a commission is given should you decide to make a purchase through these links, at no cost to you. All products shown are researched and tested to give an accurate review for you.