It's no secret that trucks aren't exactly the best vehicles for getting good gas mileage.
Fortunately, there are some new smaller and lighter pickups on the market like the Hyundai
Santa Cruz. These compact pickups have improved fuel economy compared to many larger
trucks. However, even if you're looking for a larger truck, there are a few that get better fuel
economy than others.
Honda Ridgeline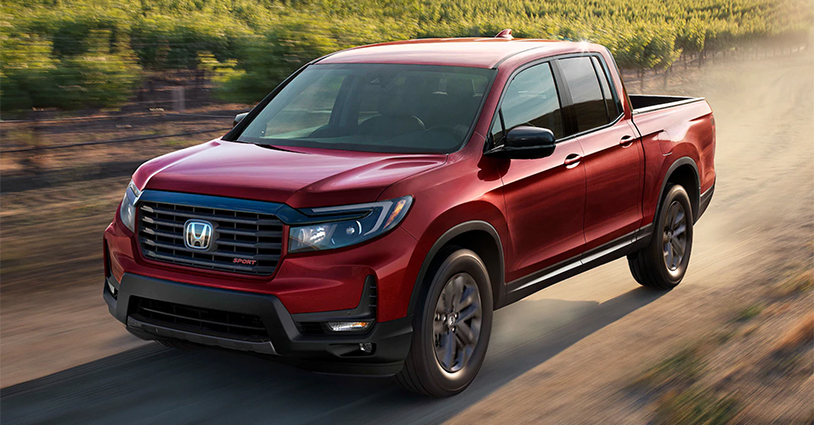 The Honda Ridgeline has always been aimed at a different type of truck buyer–that is truck
buyers who are not looking for the strong body-on-frame construction of trucks like the Ford F-
150 or Ram 1500. Trucks are useful vehicles in many ways, and not just for huge towing or
payload numbers. The Ridgeline features a versatile truck bed and four doors, but it also has
civilized driving manners and better fuel economy. The combined fuel economy for the
Ridgeline is 21 MPG with a V6 engine.
Ford Ranger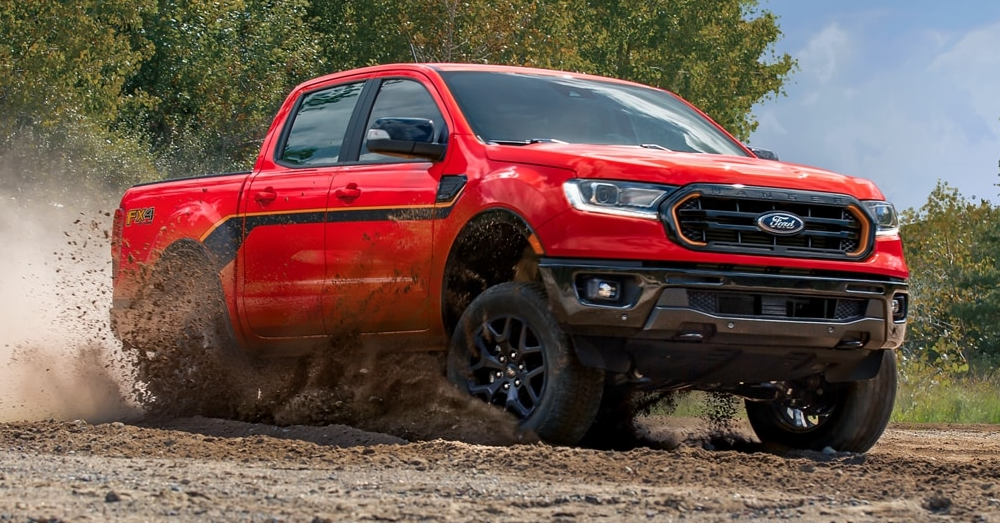 The new Ford Ranger is a lot bigger than it used to be, but its 2.3-liter turbocharged four-
cylinder makes pretty respectable gas mileage. The Ranger gets about 21 MPG in the city and
up to 26 MPG on the highway. The combined fuel economy for the Ranger is 23 MPG. These
numbers are for the 2WD model, however, so if you want 4WD you'll have to sacrifice a few
MPG.
Hyundai Santa Cruz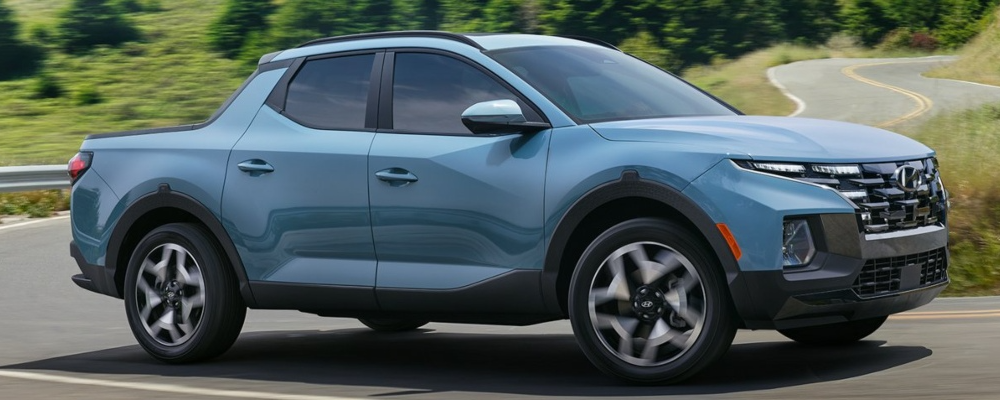 Like the Ridgeline, the Santa Cruz is a different kind of pickup. This is one of the smallest trucks
on the market and it makes about 23 MPG combined. Hyundai Santa Cruz dealers will be quick
to point out that this is a truck mainly for people who are looking at a car or compact crossover,
but like the idea of having a small truck bed for added versatility. Even though the Santa Cruz
only gets 23 MPG combined, it does get 22 MPG in the city, which is where trucks often suffer
reduced fuel economy.
Jeep Gladiator Diesel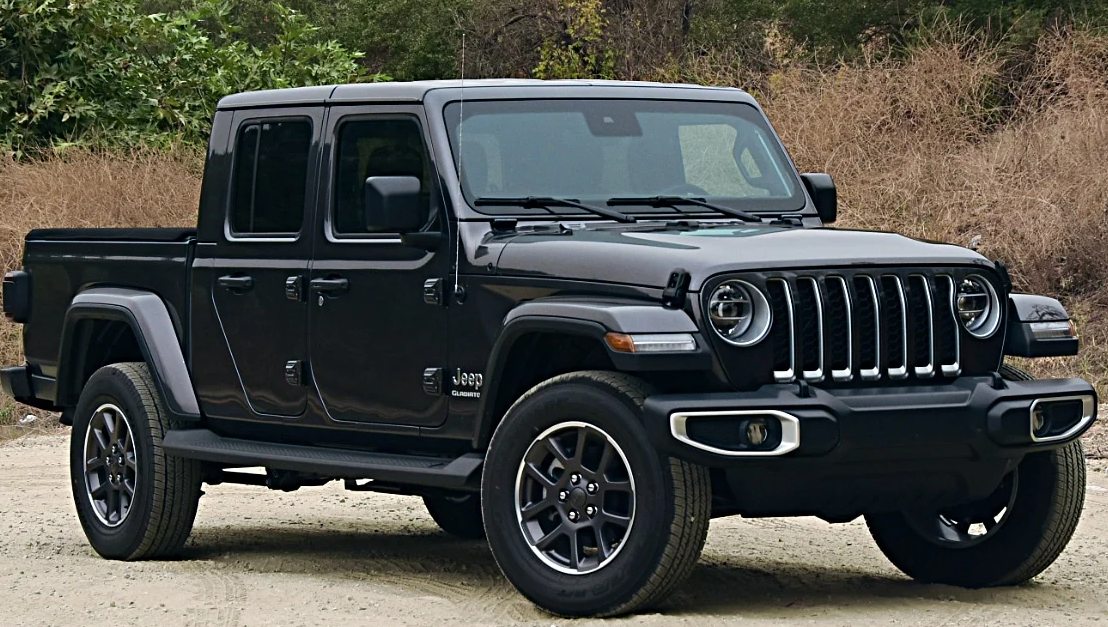 You might not expect a rugged truck like the Jeep Gladiator to end up on a list like this, but the
diesel powerplant makes a very respectable 24 MPG combined. The Jeep Gladiator has a lot of
other perks for buyers who want better fuel economy and practical capability. For an extra
$4,000, you'll get the diesel V6 that makes 260 horsepower and 442 pound-feet of torque.
Ram 1500 Diesel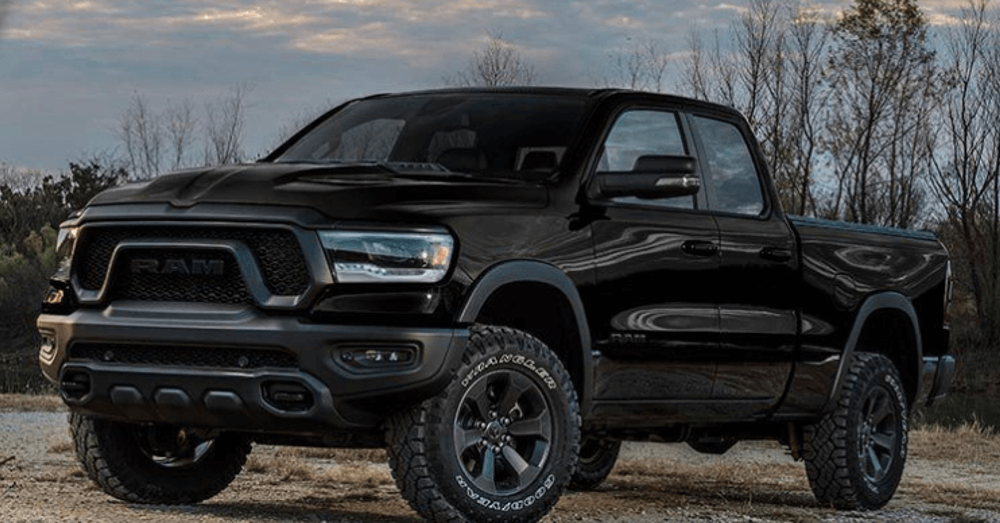 Believe it or not, you can get a full-size truck with some pretty good fuel economy. The Ram
1500 makes about 25 MPG combined and a very respectable 29 MPG on the highway. Like the
Gladiator, the diesel V6 in the Ram 1500 will cost you extra, but it comes with 260 horsepower
and 480 pound-feet of torque as well.
These are all standard gas or diesel trucks, but if you're willing to spend more money, you can
also get a hybrid truck like the Ford Maverick or Toyota Tundra Hybrid for even better fuel
economy.
This post may contain affiliate links. Meaning a commission is given should you decide to make a purchase through these links, at no cost to you. All products shown are researched and tested to give an accurate review for you.