Want a Used Truck That Can Get You Through Work on a Wednesday and Still Handle All Kinds of Fun on the Weekend? Try These.
When looking for a truck, you're usually thinking of how much work it can do – whether it can get your from Point A to Point B for a job, what it can haul when you need to move, and much more.
But what about the fun you can have with it? Does a work truck have to be separate from an exciting one?
Not with these affordable used trucks!
Nissan Frontier
The Nissan Frontier is big on work, durability, and competence, so you don't have to worry about getting the job done with this used truck.
While the interior isn't as luxurious as other trucks on this list, it's also a comfortable vehicle for taking around town. Being a work-oriented truck also means finding an affordable model won't be hard.
Chevrolet Silverado 1500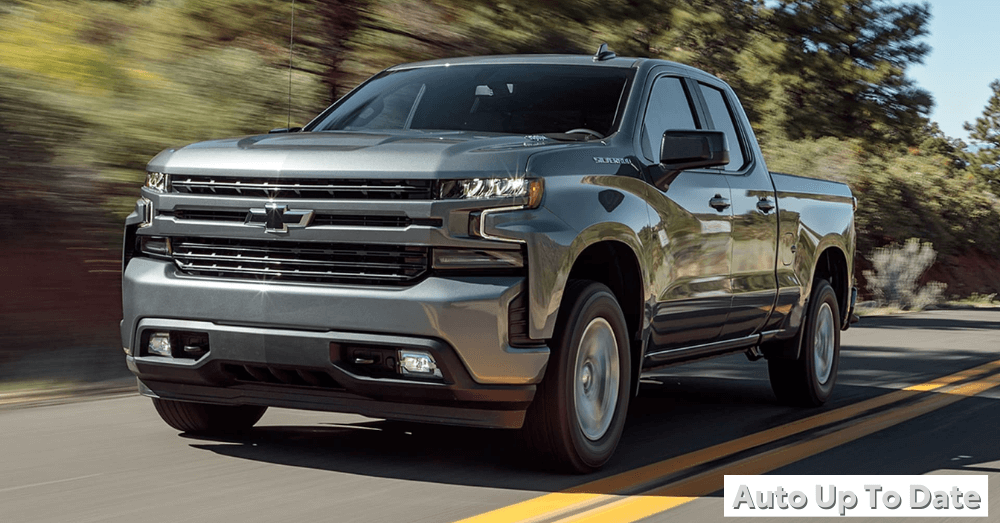 A Silverado 1500 is the exact kind of truck you need for going around town in style and comfort. It's still strong and durable but far more casual, focusing on convenience and tech.
But that doesn't mean it can't take you out on the weekends – the Chevrolet Silverado 1500 is also great for highways and shorter hauling trips for vacations. You can find plenty of inexpensive models from the 2010s, too.
Ram 1500/2500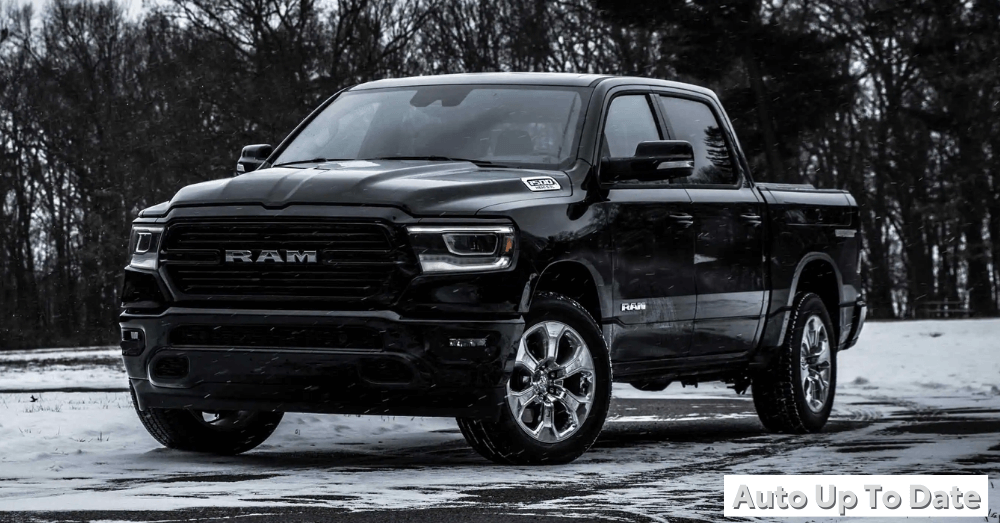 Ram has luxury written all over it – it's the best at combining technology, space, and style with power. The only question is how much power you want in your used truck.
For a vehicle that can do everyday work, get a Ram 1500 – it's less expensive and better around town.
But for cross-country family vacations and toy hauling, go for the 2500 – it's more powerful and more comfortable for those long, hard trips.
Toyota Tacoma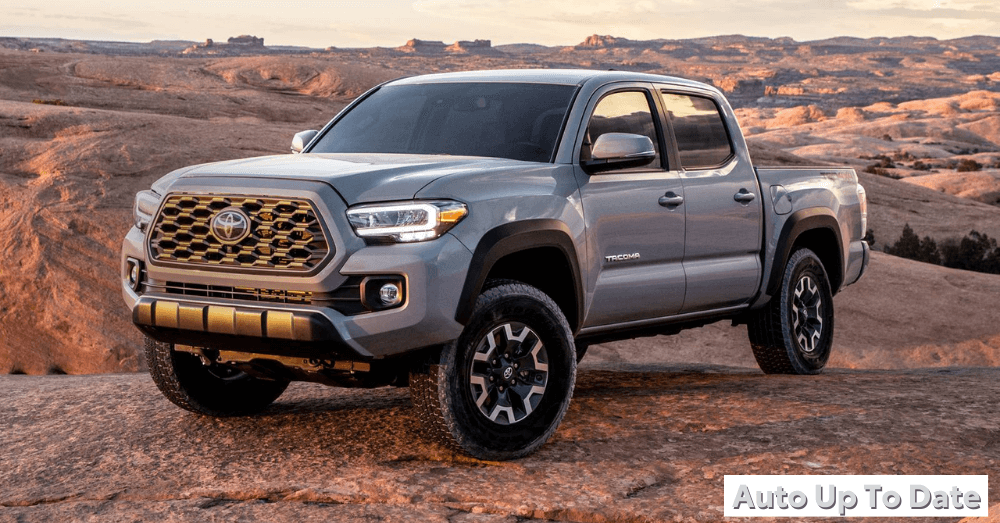 The Toyota Tacoma is a little truck that everyone loves. It's economical and small, so you don't have to worry about wasting gas and parking around town.
But it also has a great engine that can handle tough terrain and quickly get you from one place to the next. As for price and availability, it can be hard to find due to popularity, so snatch one up as soon as you see it!
Ford F-150/F-250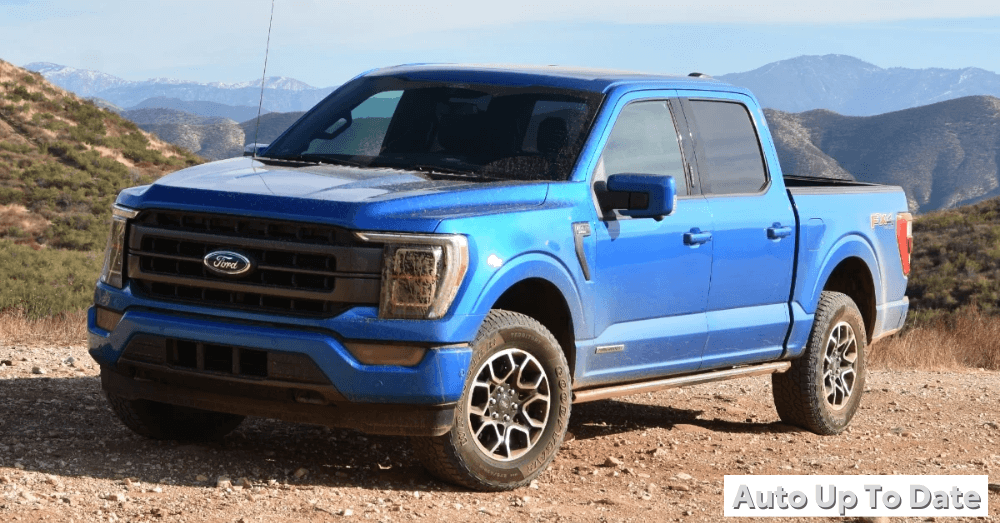 Fords are well-known for durable and affordable used trucks, so you could pick any Ford truck and do well for yourself.
But for the ultimate used truck from Ford, go for the F-150. It works hard with strong towing and power capability and plays hard with a comfortable, stylish interior and extra features.
And if you need something a bit stronger, check out the F-250 models – they're a step above the F-150 but still have all the things that make the F series great.
Now that you know about the top five used trucks for weekday work and weekend fun, it's time to find the one that suits you best! Consider your options – and your budget – and go from there.
This post may contain affiliate links. Meaning a commission is given should you decide to make a purchase through these links, at no cost to you. All products shown are researched and tested to give an accurate review for you.