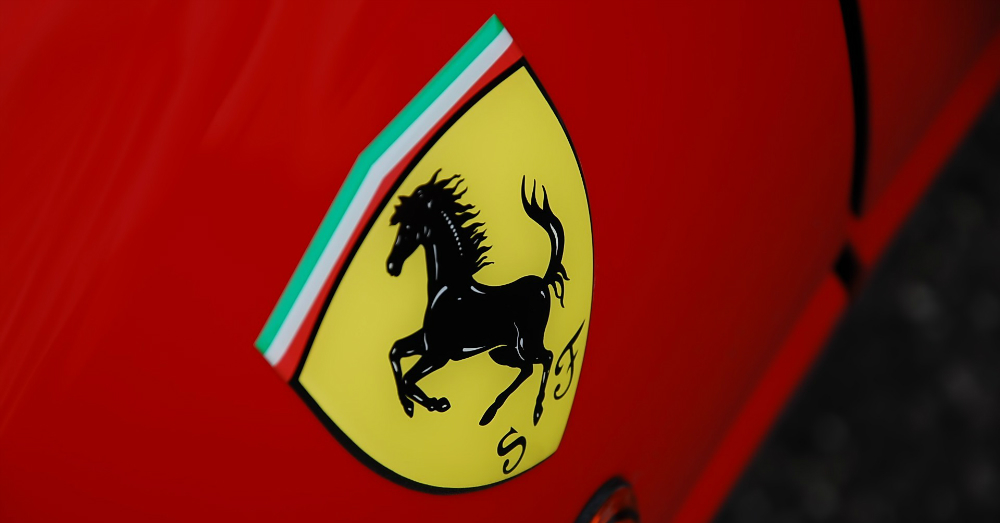 Sometimes we don't know as consumers the different brand names that are under a specific umbrella in the automotive world.  The Volkswagen Group is a great example with twelve different brands under the roof and FCA is really no different.  FCA has for a few years had Ferrari along with Alfa Romeo and Maserati under its umbrella of great exotic names that we have admired for years.  In a move that has been happening for a few weeks Ferrari is now on its own and has become an independent entity that will be owned and traded separate from the FCA group name.
This move takes place as FCA chief Sergio Marchionne surrendered the final eighty percent of the stake in the brand as well as the management control of Ferrari.  With this development Ferrari is the most profitable independent automaker on the market today.  On the NYSE and the MTA (the Italian stock exchange) Ferrari is traded under the RACE ticker and those who already have investments of FCA are granted one share of Ferrari for every ten shares of FCA stock, which is a fantastic offering and a great way to carry on with this highly acclaimed automaker.
Even though there were some stirrings of directions that Marchionne wanted to take Ferrari, this separation will be able to preserve more of the right Italian heritage that we love so much and keep from any form of a watered down mainstream influence taking place.  That is not to say that Marchionne planned to ruin the brand, but when you are over such a large group and want to see collaboration across platforms and brands the dulling effect can certainly happen.  With this separation Ferrari was able to bring in about $9.82 billion from the initial public offering which was about ten percent of the FCA stock which was equal to 17.2 million shares.
FCA will focus on the development of Alfa Romeo and Maserati as their chief luxury brands and work to aggressively create the cars that will be high profit margin vehicles.  In order to do this FCA expects to be able to raise as much as $52.1 billion to invest and have their sales grow to as many as seven million vehicles each year.  The other brand that will develop in a huge way will be the Jeep brand in order continually invest in their cash cow with represents sixty percent of the overall value of FCA now that Ferrari is on its own.
What does this mean for consumers?  With this IPO that brought in a fantastic influx of cash which will allow Ferrari to continue to develop their current lineup and even better engine technology.  There is now no worry that the Ferrari brand will become dialed down at all and we can expect to continue to see products that are exceptionally designed and beautifully crafted to be some of the best cars on the road and track.  This separation seems to be one of the most intelligent and important changes we will see this year and is a great way to bring in money and preserve a longstanding highly acclaimed brand name.