Nearly all car manufacturers are on the way toward electric vehicles, and Dodge is no exception. But that doesn't mean we won't get any more awesome gas-fueled machines, something that is proven by the new cars sporting Hemi V8 engines. So if you're not quite ready to ride the electric wave just yet, be sure to keep checking the Dodge dealer near you for these new Hemi V8s.
Dodge's Moved Toward Electrification
Stellantis, when discussing their plans for Dodge within the larger Dare Forward program, revealed a new electric muscle car design. It's intended to come out by 2024 and be one of the first waves of electric vehicles.
As part of the wave, EVs from Dodge will be given a new brand symbol. Tim Kuniskis, Dodge's CEO, has said that the Fratzog symbol is "cool and high-tech and modern and looks like it represents electrification."
There are still several challenges that Dodge will need to overcome, particularly as electric vehicles run so silently. They'll need to find a way to make their new cars look and sound as powerful as they are.
Despite the difficulties, Dodge has plans to convert 50% of its lineup to electric by 2030. But that still leaves 50% gas-fueled engines. So what gas engine vehicles will you find at the Dodge dealer in the next few years?
Why Hemi V8s Are the Exception
With all the plans for EVs coming out, there's also been a notable new drive platform. It's a large Stellantis rear-drive platform that can fit a V-8. This could underpin a new Challenger, a new Charger, or even entirely new models.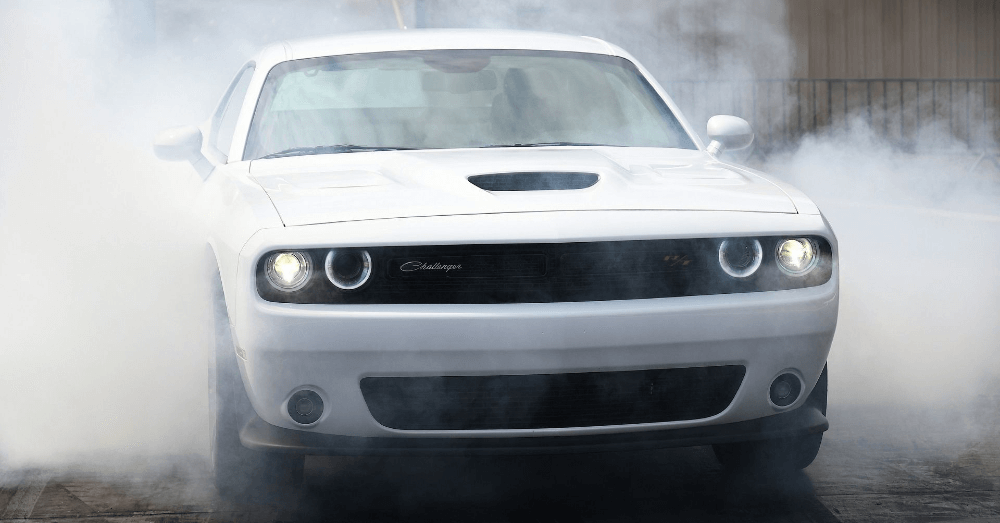 Stellantis also mentioned that electric motors could eventually be combined with engines like the V8 in ways that would impressively increase power and performance while still using the classic engine we know and love.
Dodge has been very secretive about exact plans, so keep an eye out for more concrete updates. But certainly, we'll see some new gas-powered models alongside the EVs in Dodge dealerships.
What We Can Expect From Dodge Going Forward
Dodge's Never Lift plan will show the brand continuing to make powerful, intense muscle cars, but with a purposeful shift towards EVs. With fully electric vehicles, hybrid plug-ins, and a few more gas-powered vehicles, there's something for everyone.
Power Brokers Playing Their Part
There's also a trend toward Power Brokers; Dodge dealers that meet certain requirements of selling and servicing enthusiast vehicles requiring high-performance parts. Dodge is starting with 100 dealers but has said that any Dodge dealer can become a Power Broker.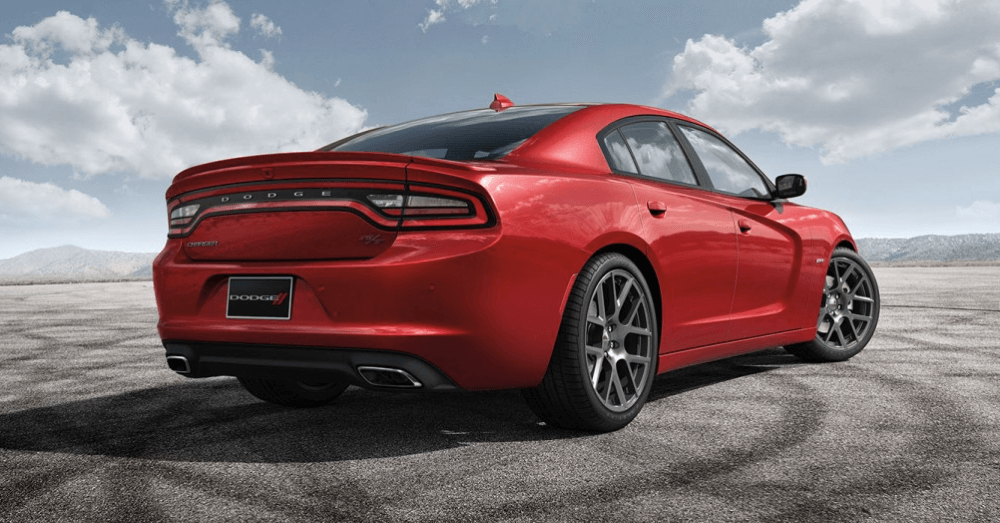 The Future of ICE—and Hemi V8s
Although more slowly than other carmakers, Dodge is stepping into the future–the future of electric cars. We can expect more and more EV models to come out and a phasing out of the gas-powered. Thankfully for gas engine enthusiasts, this won't be a process done in two years or even ten, but it is most certainly happening.
The current lineup of muscle cars is scheduled to stop production by 2024, making room for a new world of electrical and hybrid possibilities.
This post may contain affiliate links. Meaning a commission is given should you decide to make a purchase through these links, at no cost to you. All products shown are researched and tested to give an accurate review for you.