According to the auto outlet Automotive News, Ford is scrapping plans to continue offering its compact commercial van. The automaker had initially planned to prepare for a new generation of the Transit Connect van, the V758. However, after the proposed production, the automaker unofficially shared that it would be moving in the opposite direction.
The Transit Connect vans were originally imported from Spain, but the imports will no longer be available to U.S. markets starting in 2023. There have been no announced plans for a successor to take the place of the Transit Connect.
Ford Follows in the Steps of Other Major Automakers
It's not just Ford that will be shaping the landscape for the commercial van in U.S. markets. Automaker Nissan was one of the first to stop producing compact work vans to drivers after announcing that after 2021, they would be ending offerings of their NV200 model.
Mercedes-Benz also announced that they'd be cutting production of the Mercedes-Benz Metris, a popular compact commercial van that many business owners and large families preferred. Currently, the only available option for drivers needing a compact work van is the Ram Promaster City. But even this model has a questionable future.
Why the Move Away From the Transit Connect and other Compact Commercial Vans?
There isn't any one specific reason automakers are cited for their termination of compact commercial vans. However, sales and a shifting auto market could be to blame. According to Ford Motor Company, U.S. sales of the Transit Connect have been falling steadily over the past couple of years. Rising costs and import duties have also situated the Transit Connect as a vehicle with wavering profit margins.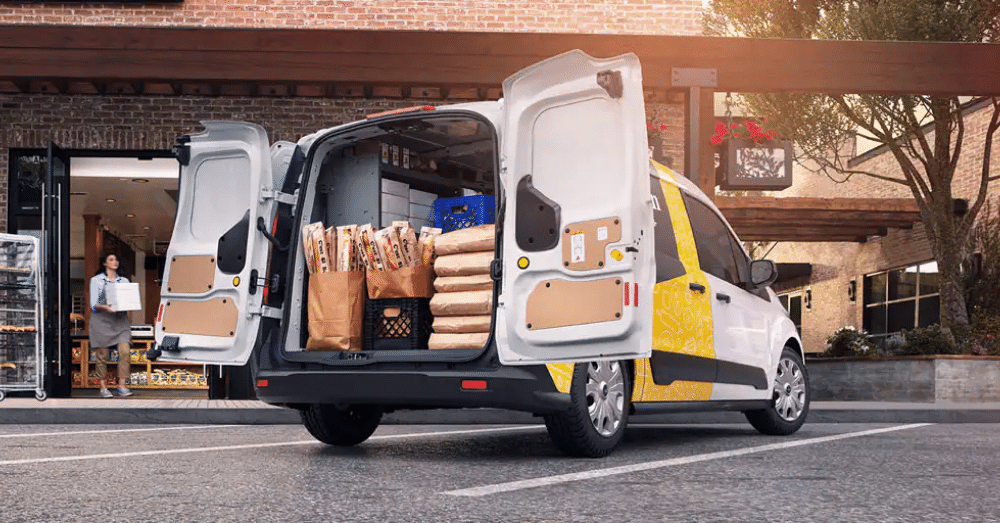 Despite Ford Motor Company hitting better-than-expected net income in the second year, the company shares that they will be "actively looking" for ways to cut down on costs during a time when inflation is at an all-time high.
While nixing the production of the Transit Connect seems like a valid solution, the company also announced that they'll likely be cutting over 3,000 contract and salary positions throughout North America and India. Like many automakers, the company is shifting its focus and efforts towards production in the electric vehicle stage.
Is It the End for Compact Commercial Vans?
So what does this mean for consumers who need a compact commercial van? These vans have been a favorite among small business owners, including florists, bakers, and individuals working in the trades. While the end of an era comes to a close, drivers who are accustomed to compact commercial vans will have to adjust over time. For now, these vans are still available as certified pre-owned vehicles at your local Ford dealer and through private sellers. Along with this, there is a slew of adjustable full-size SUVs, and eco-friendly ones at that, which can cater to the needs of small business owners.
While compact commercial vans have certainly lived a lasting life, there is no indication that they won't be brought back into the automotive landscape in an electric form. Until then, drivers will have to say goodbye to Ford's Transit Connect and rely on the very few automakers who still produce these heavy-duty vans.
This post may contain affiliate links. Meaning a commission is given should you decide to make a purchase through these links, at no cost to you. All products shown are researched and tested to give an accurate review for you.