If you're looking for the best new sportscar on the market – you might find a Dodge Viper a little out of place in the lineup. But it's there because, despite being discontinued in 2017, the Dodge Viper still outperforms some modern-day sports vehicles! Let's talk about what makes the Dodge Viper so cool, why it's still relevant today, and how you can find your own at a local Dodge dealer this year.
A Long History of Power and Racing Style
The Dodge Viper had five generations between 1992 and 2017. Despite going through some dramatic changes during that time, the biggest draw of the Viper was how it started with incredible speed and power…and then kept getting better.
Generational Changes in the Dodge Viper
The first generation Viper hit Dodge dealer showrooms with the same style as the concept—it was a convertible racing dream with the ability to go 0 to 60 in 4 seconds. But it also didn't have air conditioning or even exterior door handles. It wasn't until partway through the second generation in 1997 that things like A/C and airbags became standard. But from there, more changes came – convertible and coup versions of the Viper, ever-increasing horsepower (from 400 to over 600!), and ever-decreasing 0-to-60 times.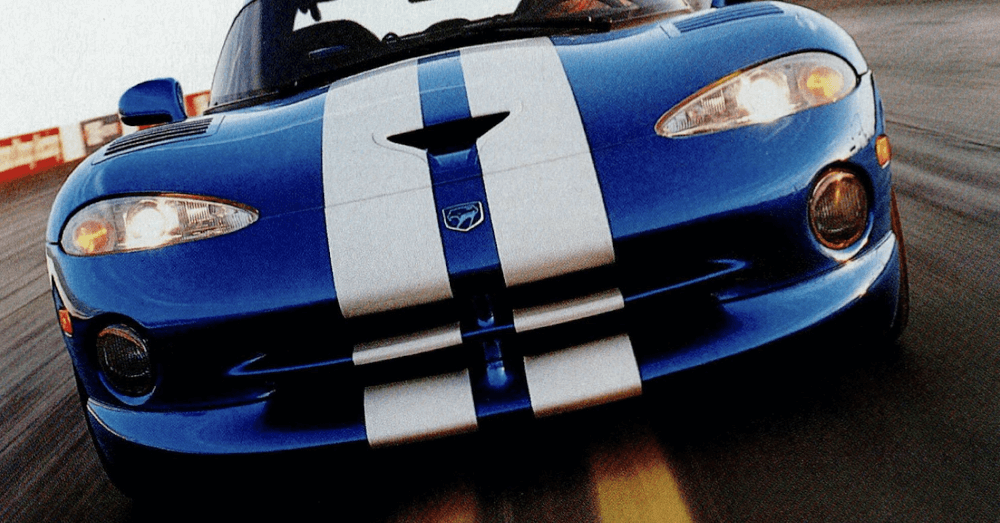 The weight, size, and style shifted some as well, but the Viper was unmistakable and exciting with each new generation – and each special edition model – that came out throughout the years.
So what happened to it? Why did it disappear from Dodge dealerships in 2017?
The Viper's Reception and Popularity Rankings
After declining sales for the fifth-generation Viper, production was halted. The reason why was attributed to issues with the current production platform, which may have included being unable to meet new production regulations. Despite this, fifth-generation special editions and trims were among some of the most popular Viper models, according to a top 10 ranking from HotCars.
This is because the most recent models had more power and technology than ever – things like keyless remote start, advanced safety and security alarm systems, and a 600 hp 8.4L engine were standard for the 2017 model Viper. That makes the Viper a big name in sports cars even years after production ended. Sales jumped in its final year, and many car collectors still want to get their hands on limited edition models today.
What to do if You Want a Dodge Viper Today
So what if you want a Dodge Viper, now that you know how great it is? The good news is that you can still find a few of them for a reasonable price – except for the limited edition versions, which sell at much higher prices. Dodge's website directs you to check
with your local Dodge dealers to find out if they have or can secure a Viper for you. So don't give up on trying to find one just yet!
This post may contain affiliate links. Meaning a commission is given should you decide to make a purchase through these links, at no cost to you. All products shown are researched and tested to give an accurate review for you.