Owning an electric vehicle can be exciting because not a lot of people own EVs, but let's remember why it is so advantageous to own one. The right EV can save you tons of money on gas, and the wrong one will do the opposite.
EVs Are Getting Easier to Find
Choosing the right EV for you is not as easy as it sounds. Which EV to choose is hard enough, but finding one that is available has been challenging. Now that auto production has ramped up, electric vehicles are rolling off assembly lines.
Which EVs are the best for saving gas? Let's find out.
Some EVs May Actually be Bad
Cars such as the new Hummer EV and the Mazda MX-30 are not good options. The Hummer is actually terrible for the environment, and sadly the Mazda only gets 100 miles of range. It's important that an EV can go far and cost less for doing so. These two cars fail in this category.
Now, let's get to the good ones.
2023 Tesla Model 3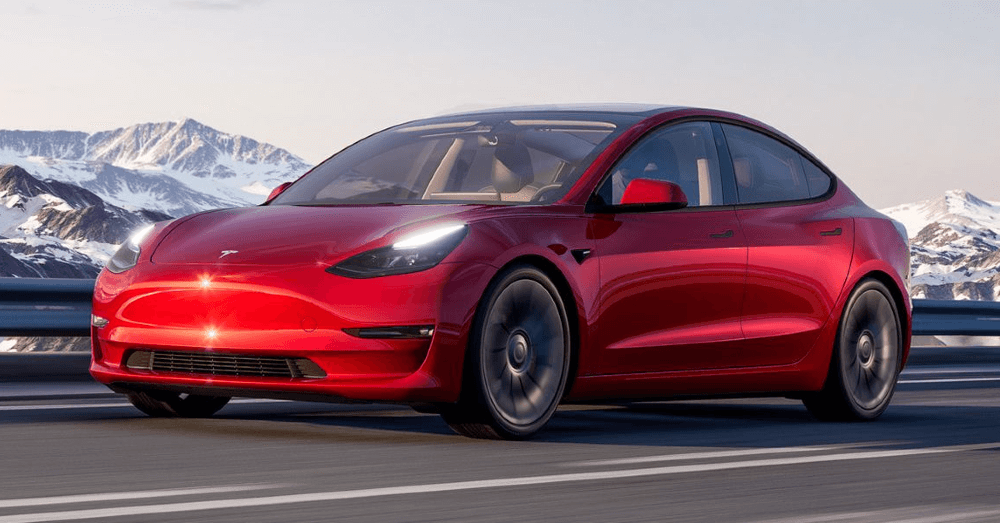 The Model 3 is an amazing EV and will save you money on gas. Tesla has solidified its reputation as one of, if not the best, EV producers in the world. With 272 miles of range, lots of charging options, and a humble price tag for an EV, the Tesla Model 3 does not miss the mark.
2023 Tesla Model Y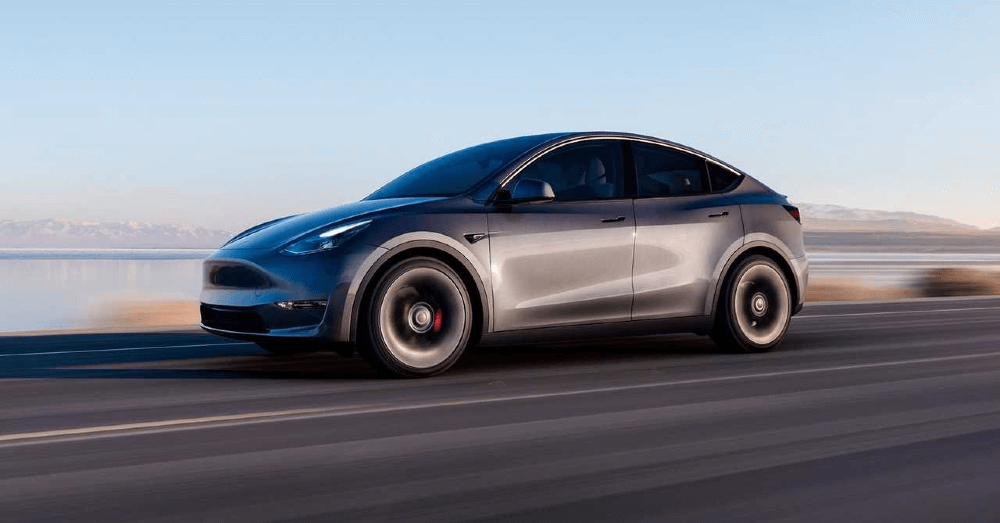 The Tesla Model Y is bigger and better. With more space for kiddos and cargo and a range of 330 miles, you'll be taking family trips across the country in this one. Although it is the most expensive model in production, the Model Y makes up for this with its impressive performance. Plus, the Model Y and Model 3 are available and ready for you whenever you buy.
2023 Ford Mustang Mach-E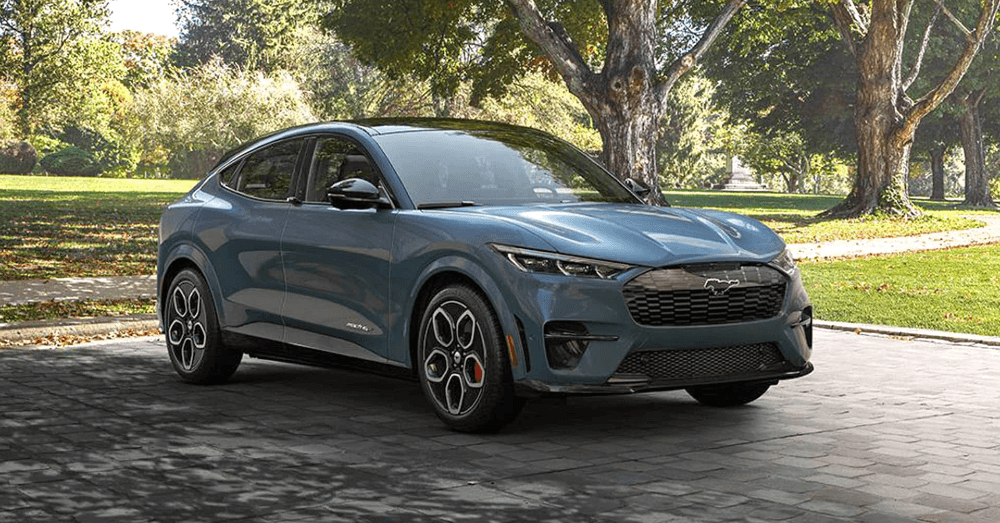 The Ford Mustang Mach-E is a highly anticipated car and might just be one of the best EVs of 2023. Some say it is going to rival the Tesla Model Y, but time will tell if that is true. The Mach-E gets over 300 miles of range and comes with all the excitement of owning a Mustang. This might be the first time in history that a Mustang saves you money on gas.
2023 Hyundai IONIQ 5 SEL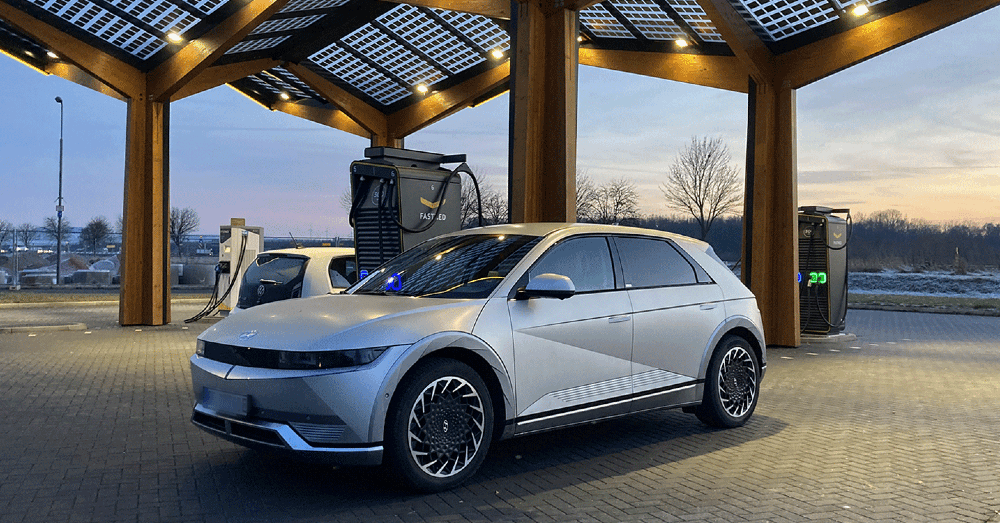 Did you know Hyundai makes an EV? Well, you do now, and you should also know that it is one of the best EVs ever created. Hyundai cars and EVs are some of the best in the world. With 303 miles of range, spectacular fast charging, and a jaw-dropping initial price, the IONIQ 5 is one of the most wanted cars of the year. In fact, Hyundai is experiencing a shortage due to such high demand from customers.
2023 Kia EV6 Wind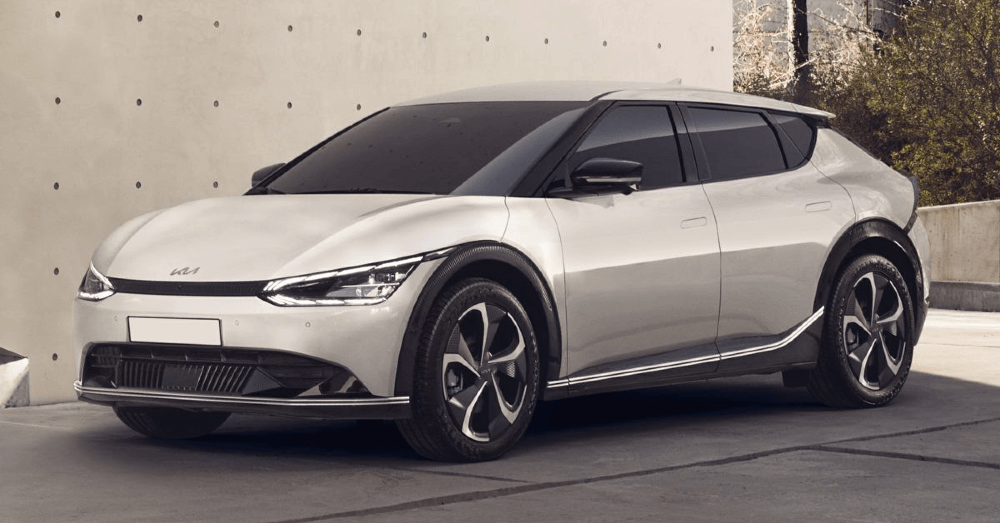 The Kia EV6 Wind is a great option if you are looking to save on gas. The EV6 Wind gets 310 miles of range and is similar to the IONIQ 5, but it doesn't quite have the allure of the Hyundai EV. Still, it's a great vehicle with an amazing range and starting price.
EVs Save You Money—and Time
If you're ready to start shopping for your EV, it pays to do a little homework first. While many EVs qualify for the federal tax credit of up to $7,500, several do not. Even without the tax credit, an electric vehicle will eventually pay for itself by cutting out trips to the gas station. So, not only are you keeping more money in your wallet, but you're also saving valuable time.
This post may contain affiliate links. Meaning a commission is given should you decide to make a purchase through these links, at no cost to you. All products shown are researched and tested to give an accurate review for you.