With the market for used cars cooling down and prices beginning to normalize, it might be the right time for you to buy your next ride. Is there a car you've had your eye on? Are you looking for a vehicle with low miles and great fuel mileage? Maybe you're looking for a hybrid to give you the fuel-sipping you want? Possibly, you're looking for a truck that can handle the load. Regardless of the vehicle you want, this list of popular used cars gives you a great place to begin your search for your next ride.
You Can't Go Wrong with the Ford F-150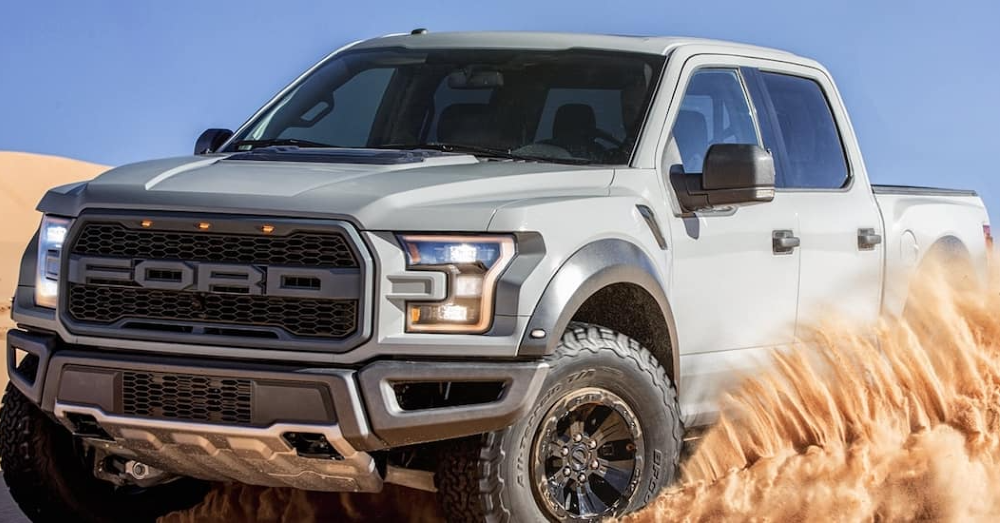 For more than 40 years, the best-selling truck in America has been the Ford F-150. This truck is trusted
to handle heavy loads, take families to their next destination, bring the boat to the lake, or carry the
tools and materials for a home upgrade. You'll find a wide price range and a variety of F-150 models
offered for sale. The 2015 version with the V6 engine delivers a good balance between power and
efficiency while offering the truck performance you desire.
The Honda Civic is an Excellent Car for Your Daily Commute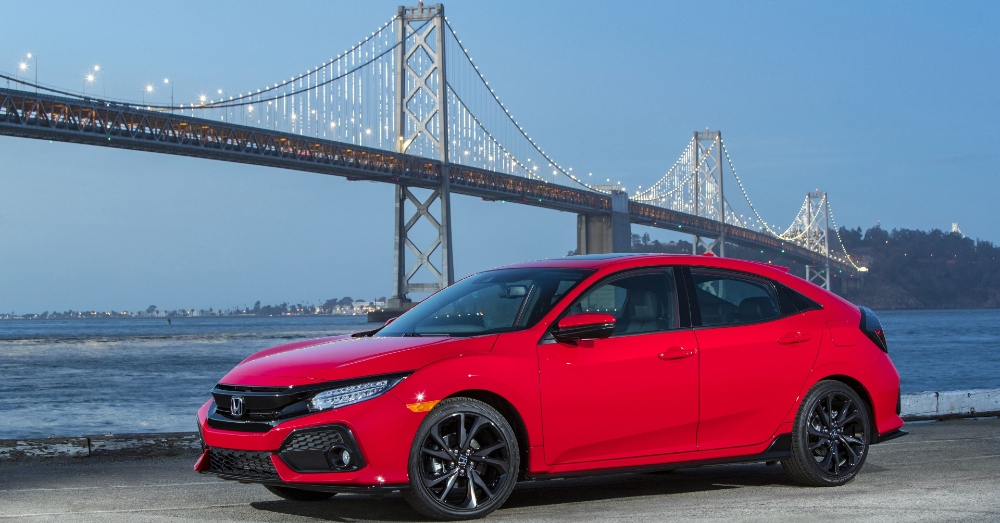 It's hard to beat the Honda Civic when shopping among used cars. This affordable compact sedan can
give you the drive, reliability, and performance you want when behind the wheel. You won't have to
pay a lot for a pre-owned version of the Civic; many of these Hondas go for $15,000. If you're looking
for a car that has the efficiency level you desire while also offering some sporty driving, the Civic is one
of the most popular models in America.
Could a Pre-Owned Chevy Equinox Meet Your Needs?
When you want a vehicle that's a little larger than a sedan but not too much bigger, the Chevy Equinox
could be what you're after. This compact crossover SUV is an easy choice when you're looking for a
vehicle with versatility and easy driving manners. Most pre-owned Equinox models are affordably
priced, giving you an easy payment to fit into your budget. Take a test drive and see if this little SUV
brings you the comfortable interior, fuel efficiency, and price you desire.
The Honda Accord Tops the List of Used Cars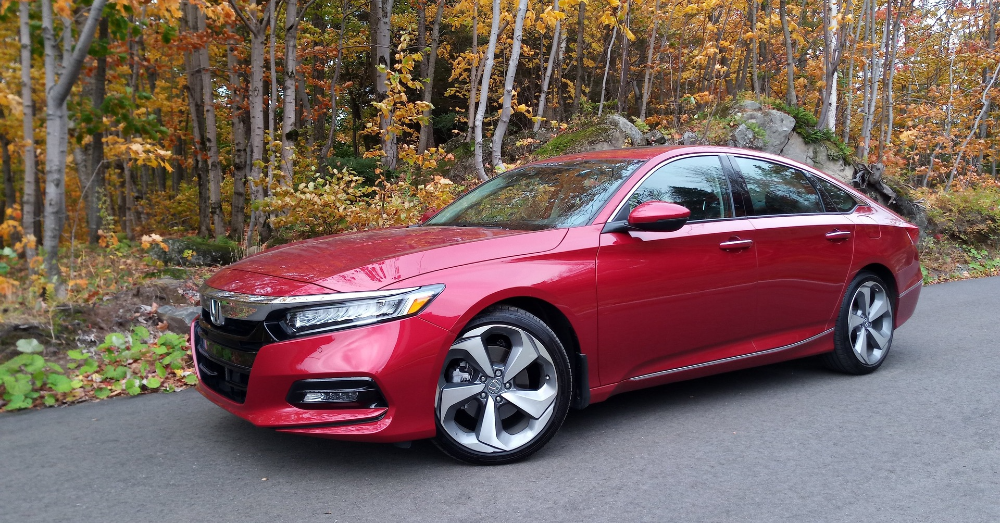 The Honda Accord is the most popular vehicle on this list, and why shouldn't it be. This impressive car
has been a stalwart of the auto world for decades and continues to get better every generation. If
you're looking for a midsize sedan that brings you good performance, an easy drive, and sporty styling,
the Accord could be the right car for you. You should find a late-model version for around $20,000,
making this car an affordable choice.
Maybe You Should Drive the Chevrolet Silverado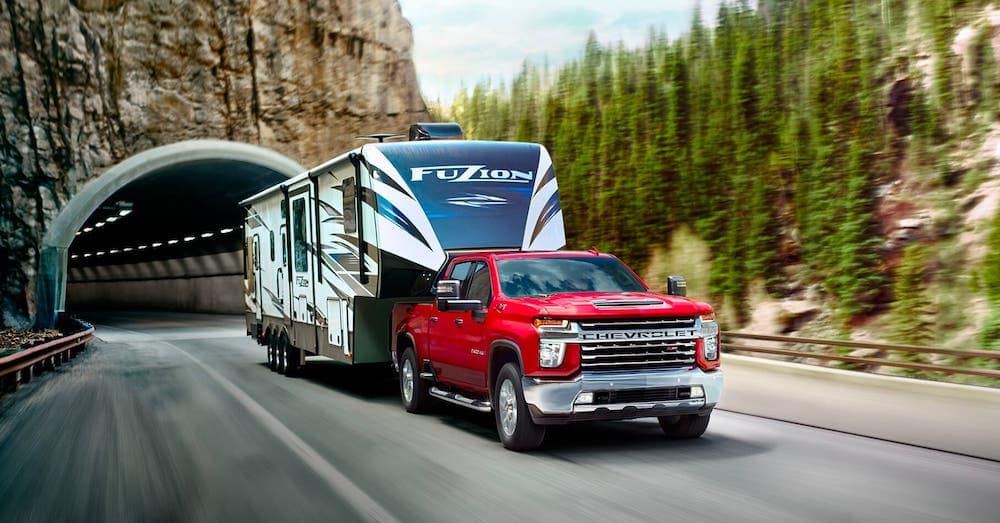 We love our trucks, and the top three new vehicles sold in recent years are all pickup trucks. If you're
ready to find a truck that can deliver the goods, the Chevy Silverado is an excellent choice. You can find
some older models for less than $10,000 if you're bargain shopping. Newer models won't be that
affordable, but you can still find some that are reasonable. Get ready for some impressive power and
reliability when you hook your trailer up to the Silverado.
A Nissan Rogue Could Be Right for You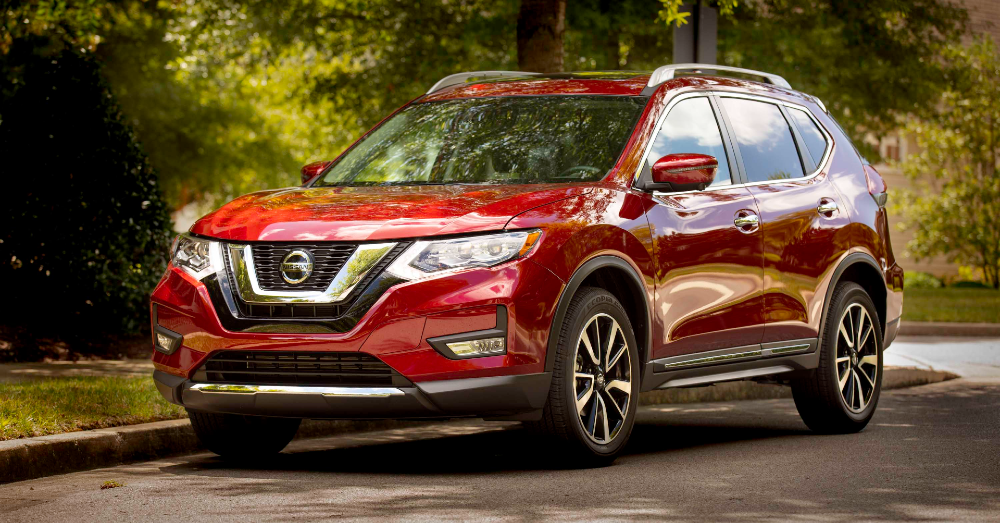 One of the hottest used cars in the entire market is the Nissan Rogue. This little SUV has been the best-
selling Nissan for a few years, and it continues to show the same strength as a pre-owned vehicle. If
you're looking for an SUV with a bit of fun built into it, the Rogue offers what you want. You could find a
Rogue for about $13,000. This is a great price and one that brings you a safe, reliable, and useful small
SUV to drive.
Will You Take a Ford Escape Home With You?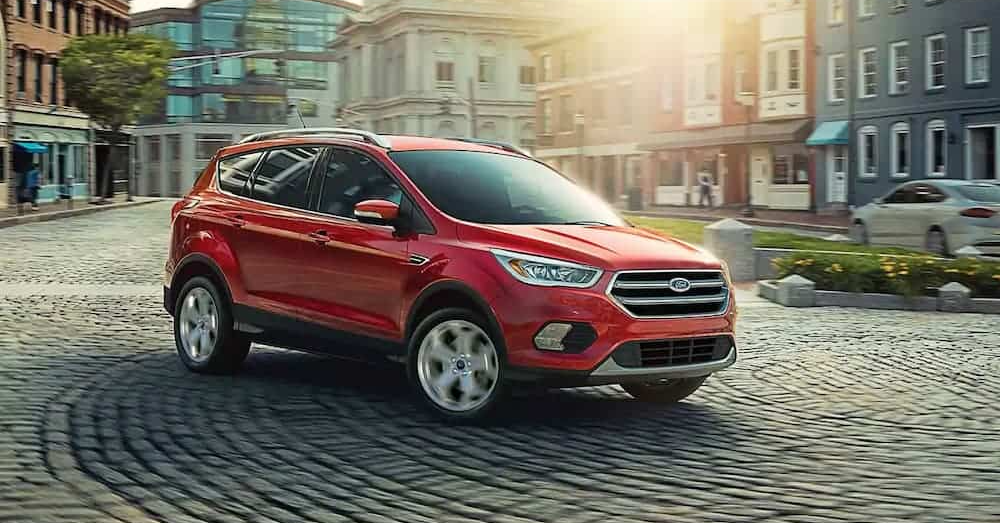 We don't hear as much about the Ford Escape as we used to, but this compact SUV gives owners plenty
to brag about when they talk to their friends. This SUV feels light on the road, it gives you a generous
amount of cargo space in the rear, and it's a spacious vehicle that can easily take you for the drive you
desire. The EcoBoost engine offered in the Ford Escape brings the fuel mileage you're after, ensuring
you have an excellent drive. Put this one on your list when you're shopping for used cars.
Are You Looking for a Truck that's Ram Tough?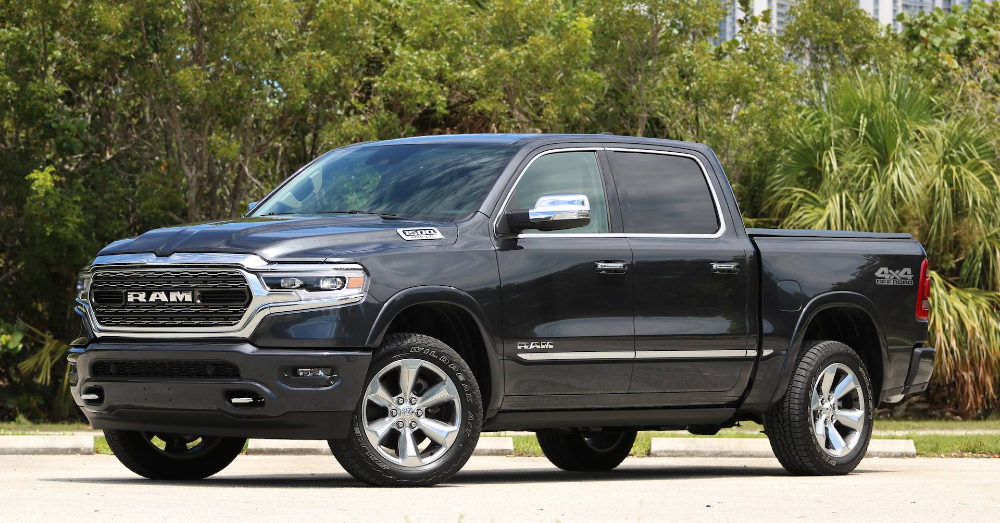 The Ram 1500 is a tough truck and one that can be the right choice when you're looking for a great
vehicle to handle the work you need to get done. Among the used cars you're considering, this truck
could be the right one for you to drive. If you want to know a little secret, the Ram 1500 is known for
having one of the best interior packages on the market. This gives you the comfort you're after when
you get behind the wheel.
We Can't Leave Out the Toyota Camry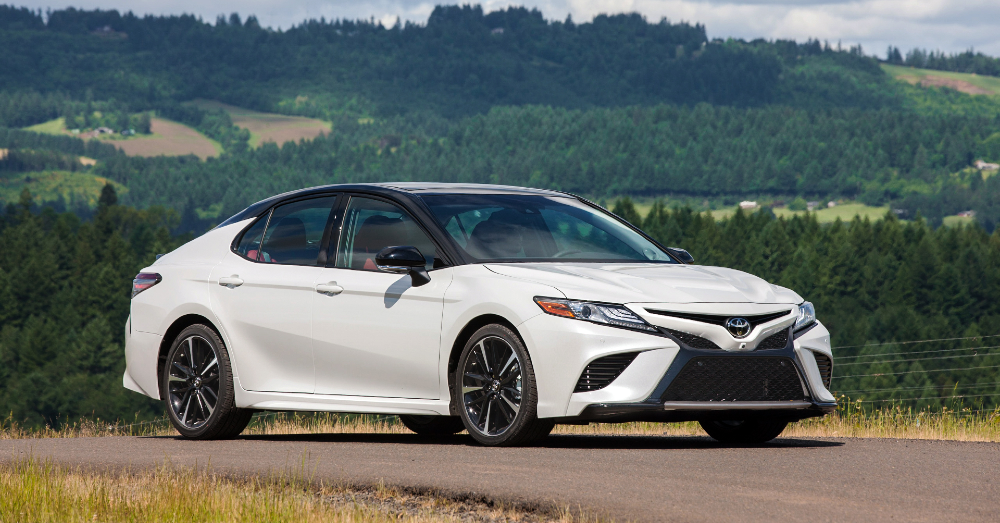 The best-selling sedan in the entire automotive market for many years, the Toyota Camry should be at
or near the top of your list when searching for the right pre-owned vehicle. You should find a model for
less than $20,000 and enjoy many modern features. This family sedan brings admirable fuel mileage,
good powertrains, reliability, resale value, and comfort for up to five people. It's not surprising the
Camry is among the most popular pre-owned cars in the market today.
The Toyota RAV4 is an Excellent Small SUV to Drive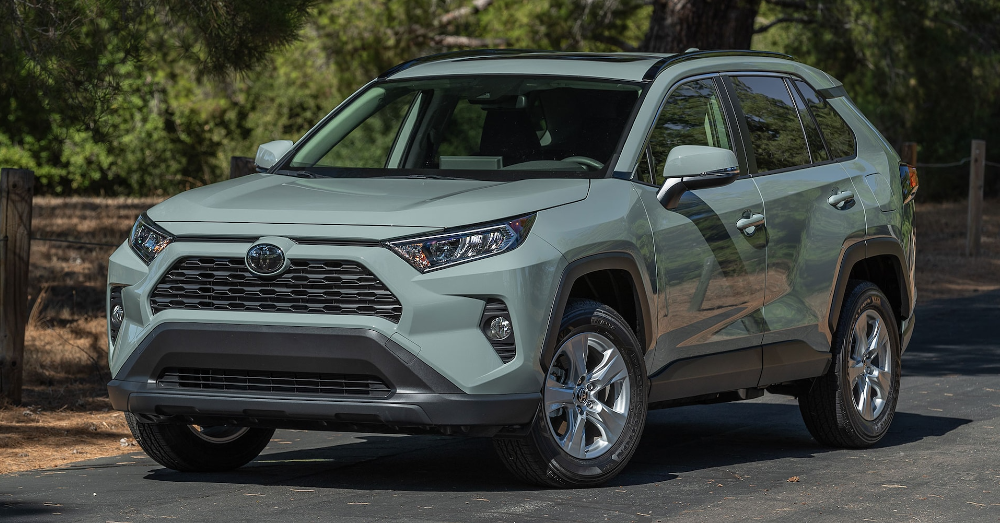 When you're considering buying one of the used cars in the automotive market, you should consider
what the Toyota RAV4 brings to the table. This compact is one of the most popular vehicles, and for
many good reasons. When you want an efficient, affordable, and useful SUV, you can buy a RAV4 and
pay less than $25,000 for a late-model version. You'll be glad to have this Toyota in your driveway to
handle your daily ride.
Which of These Popular Used Cars Will Earn a Place in Your Garage?
Which one of these popular used cars will become the one you want to drive every day? Head over to
your local dealer and see which one gives you what you're looking for in your next vehicle.
This post may contain affiliate links. Meaning a commission is given should you decide to make a purchase through these links, at no cost to you. All products shown are researched and tested to give an accurate review for you.